Free from plastic, free range and locally sourced…
We try to recycle everything we can and source our products carefully to eliminate any unnecessary packaging. We don't use cling film and avoid all single use plastic.
All of our flour, eggs, milk and most of our other ingredients are free range/organic and are sourced as locally as possible.
Our organic milk comes in churns from Bruton Dairies (so no more plastic bottles), and our tea bags are plastic free.
We use a local sheep's cheese in our brunch menu from Homewood and, joy of joys, it arrives not all wrapped in bubble wrap, but it's own insulating blanket of sheep's wool!
Our vegetables come predominantly from Pitney Farm Market Garden and Plotgate – two very local, organic vegetable suppliers whose produce is at the heart of our menu choices.
We are also a hub for Plotgate vegetable boxes. You can arrange to pick up your own organic veg box from them here every Saturday.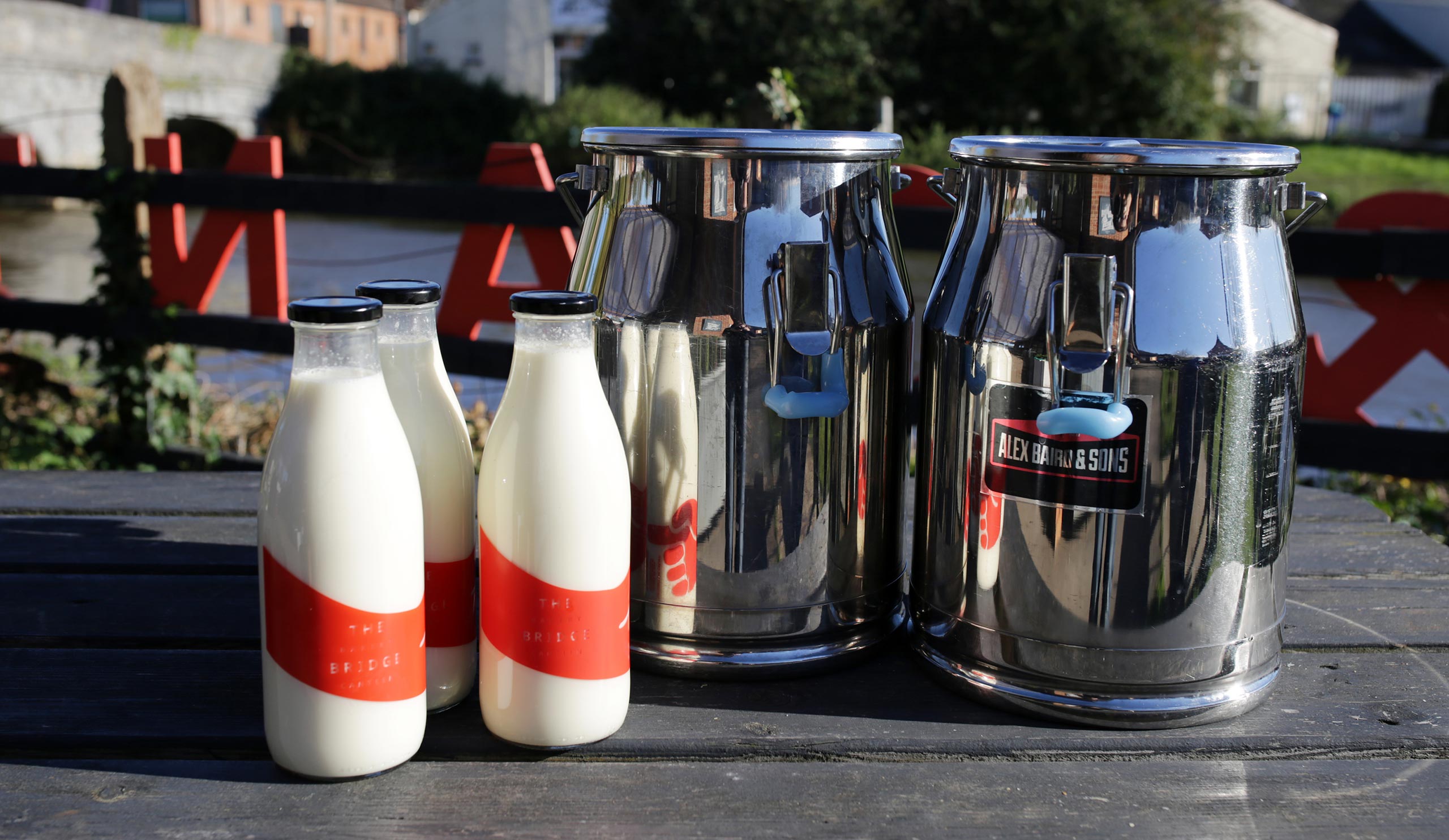 Bring us your glut!
We are always delighted to make use of our customer glut and surplus: turning courgettes and fruit into chutneys, freezing the apples for our Bridge Buns and roasting off trays of gorgeous tomatoes with short shelf life for chilli jam to use over the winter.
We also love getting your surplus autumn quince to make membrillo for our goat's cheese croissants in the winter. In the summer, we make our own pesto, making the most of all the plentiful herbs.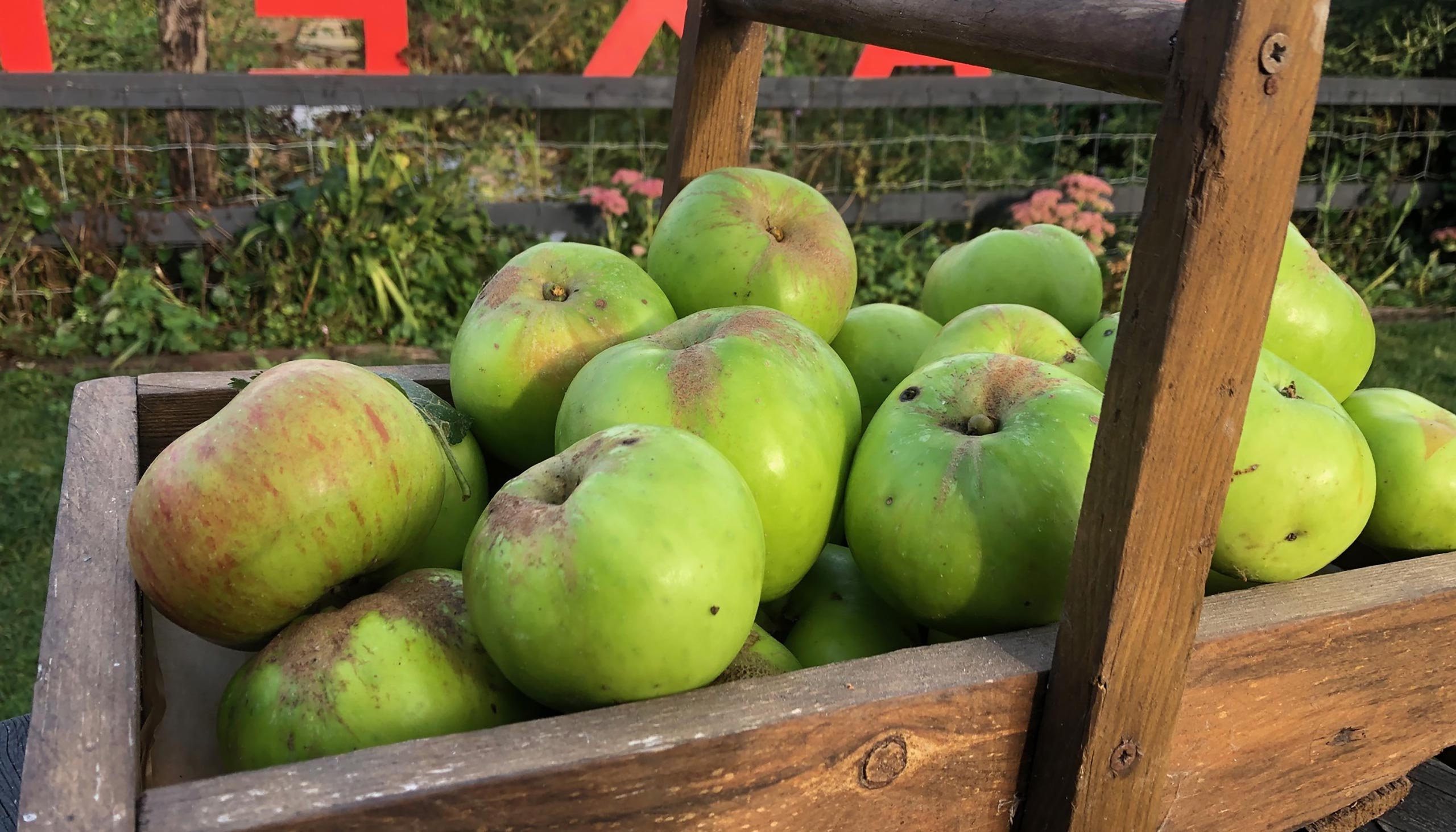 We converted Langport's former municipal interpretation centre into The Bridge Bakery and Canteen through the Spring of 2019, opening in early June, with the ethos of using what we had… and never buying anything new when we could get it second hand. All the tables and benches, painting and decorating were done with the help of family and friends – to whom we owe much bread!
We were also very keen to reintroduce bicycles back into the building so were delighted when Tony and Sue from Parrett Trail Bikes agreed to share the building with us.
Since then, like so many small businesses everywhere we have navigated the rocky covid road but have been fortunate to have been able to stay open throughout by turning ourselves into a takeaway shop – we were one of the few places you could still lay your hands on a bag of flour!
Starting with bread and pastries first thing in the morning, everything is baked in front of you in our big ovens.
We are informal and like our customers to feel 'at home'. There are books to read, papers at the weekend and lovely people sharing tables. We recognise this may not suit everybody but we are really pleased that there are plenty who feel this is the place for them.
Being on TripAdviser wouldn't make us happy – our best advertising is old school: happy customers telling friends. If we get things wrong we'd rather you tell is in person, so we can put things right there and then or improve things for your next visit.
Claire & Al